MILF, oftewel Mom I Like To F*ck is een begrip geworden dankzij American Pie. Jennifer Coolidge karakter, "Stifler's mom" werd zo genoemd, maar ze was zeker niet de eerste film milf.
Jennifer Coolidge in 'American Pie' (1999)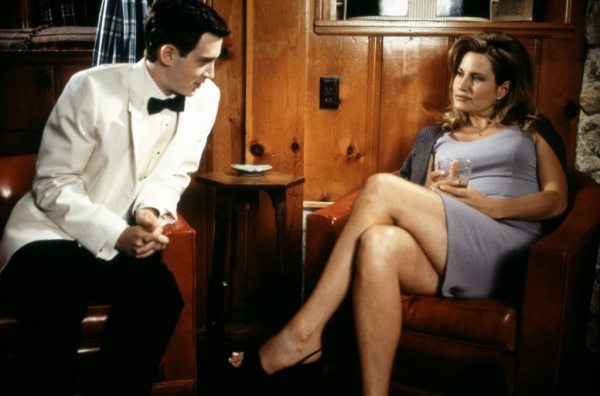 Anne Bancroft in 'The Graduate' (1967)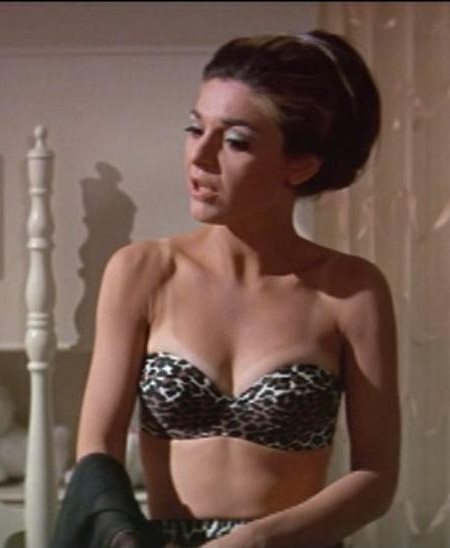 Jane Seymour in 'Wedding Crashers' (2005)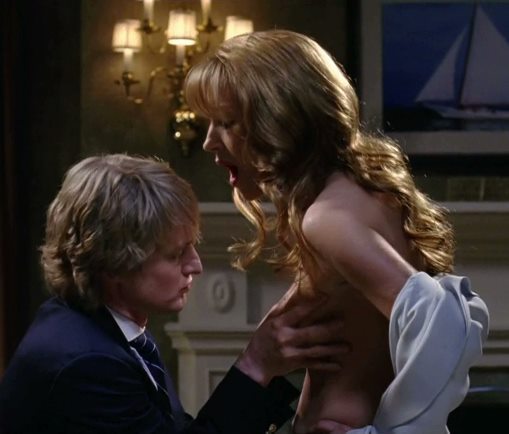 Eva Mendes in 'Training Day' (2001)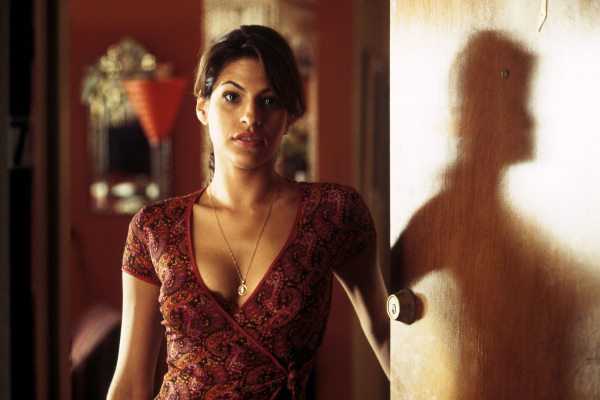 Angelina Jolie in Beowulf (2007) en Alexander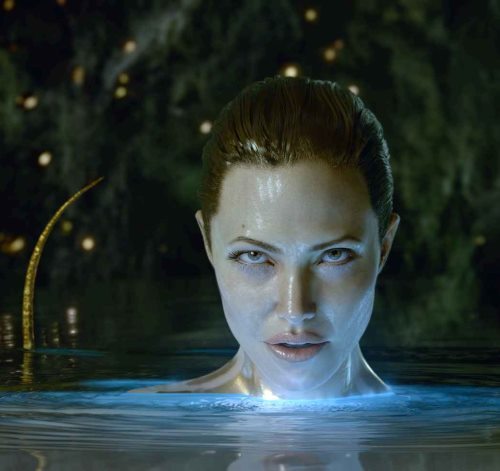 Heather Graham in The Hangover (2009)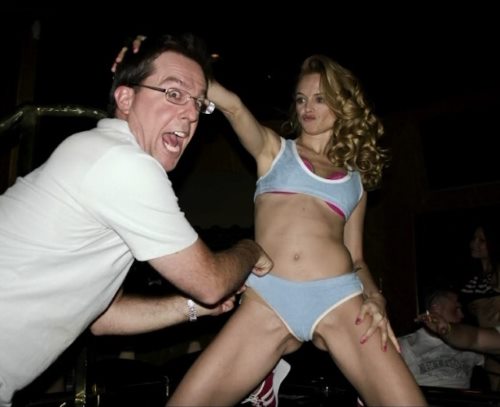 Demi Moore in Striptease (1996)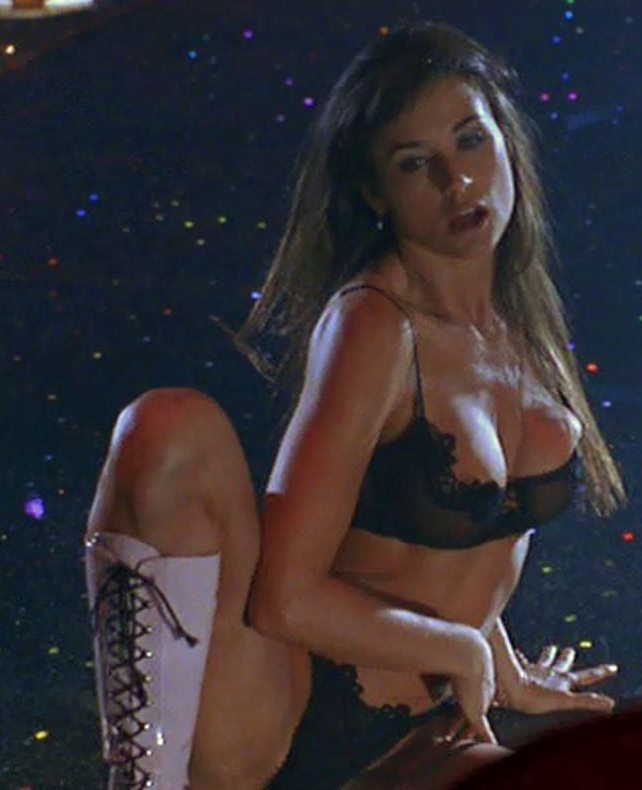 Stacy Edwards – Superbad (2007)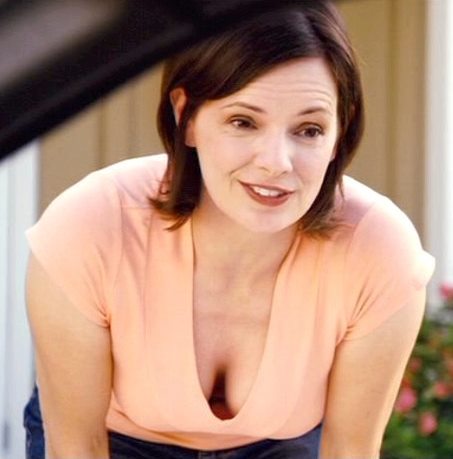 Halle Berry – Monster's Ball (2001)
Verna Bloom – Animal House (1978)
Marisa Tomei in The Wrestler (2008)
Leslie Mann in This Is 40 (2012)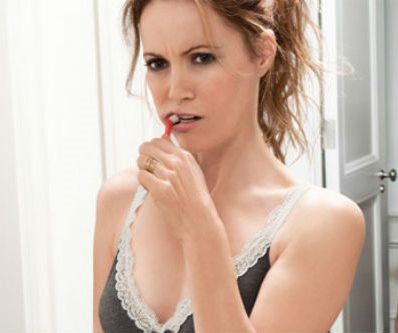 Beyoncé Knowles in Obsessed (2009)
Diane Lane in Unfaithful (2002)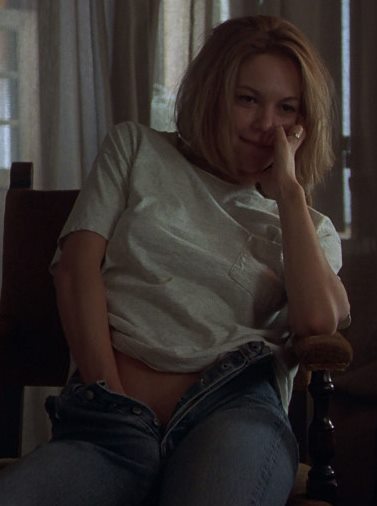 Penelope Cruz in Blow (2001)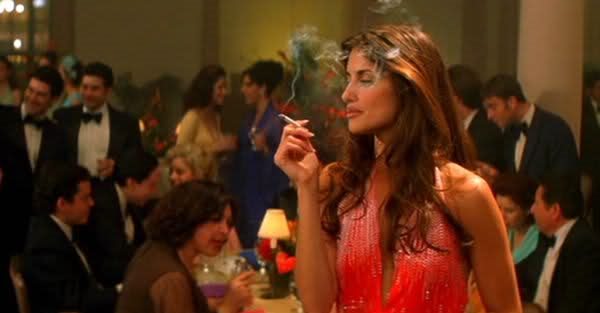 Christina Applegate in Hall Pass (2011)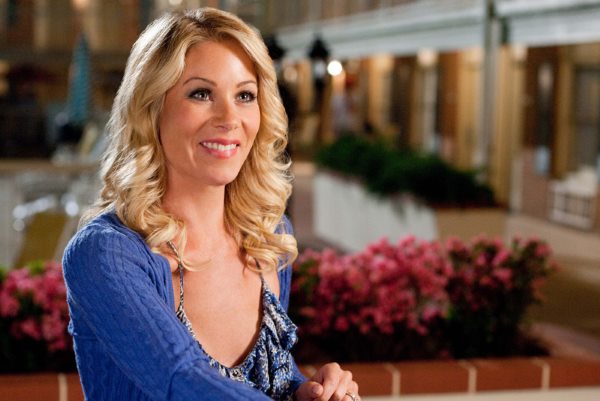 Maria Bello in 'A History of Violence' (2005)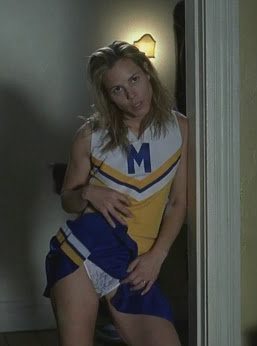 Missen we nog een MILF? Laat het hieronder weten!