De Oscars komen er weer aan, eerder al gaven we een top 10 van kanshebbers op beste film, in dit lijstje kijken we naar de kanshebbers op de Oscar beste acteur 2018.
Gary Oldman – Darkest Hour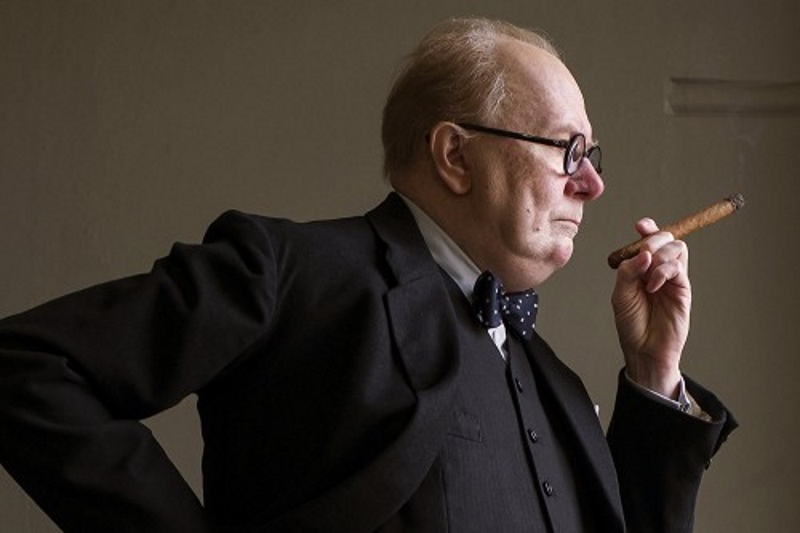 Gary Oldman is in 2018 de absolute favoriet en het wordt ook tijd dat deze geweldige acteur gaat winnen. In 2012 werd hij al genomineerd voor Tinker Tailor Soldier Spy.
Daniel Day-Lewis – Phantom Thread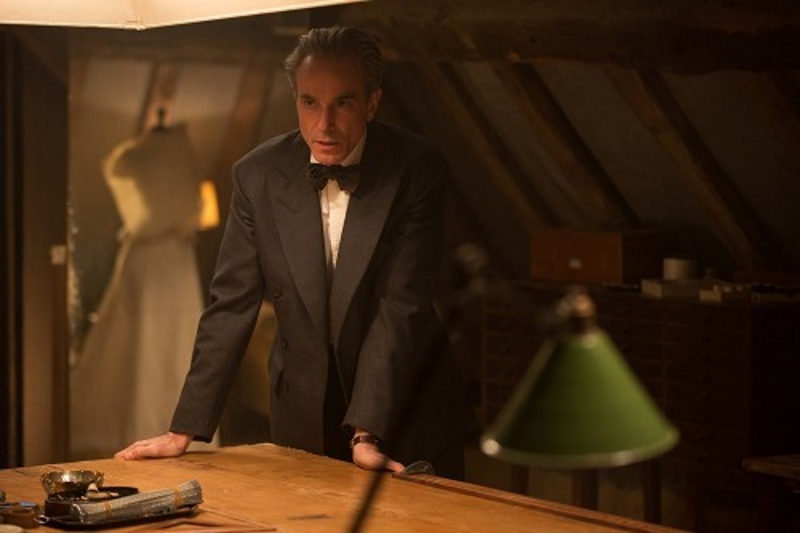 Daniel Day-Lewis heeft aangekondigd dat Phantom Thread zijn laatste film is en het kan bijna niet anders dat hij wederom (zijn zesde) Oscarnominatie krijgt.
Timothée Chalamet – Call me by your name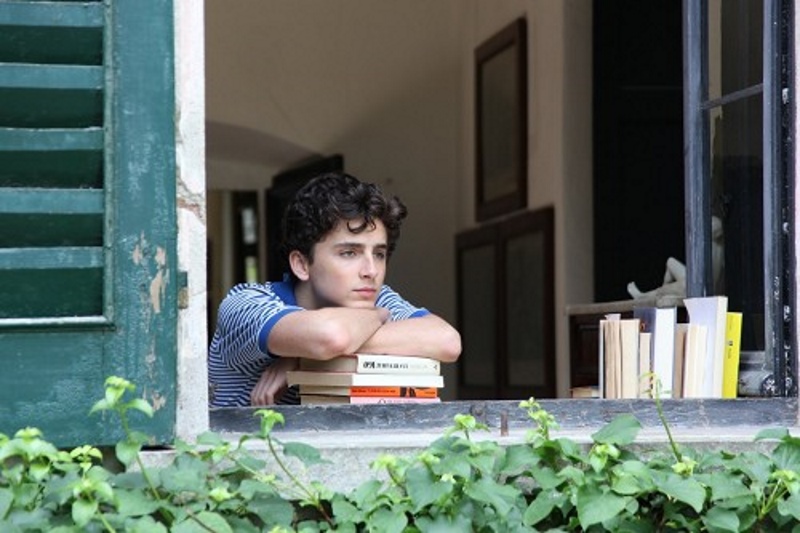 Call Me By Your Name is de grote kanshebber op winst in de categorie beste film en dat heeft alles te maken met de prestaties van hoofdrolspeler Timothée Chalamet.
Tom Hanks – The Post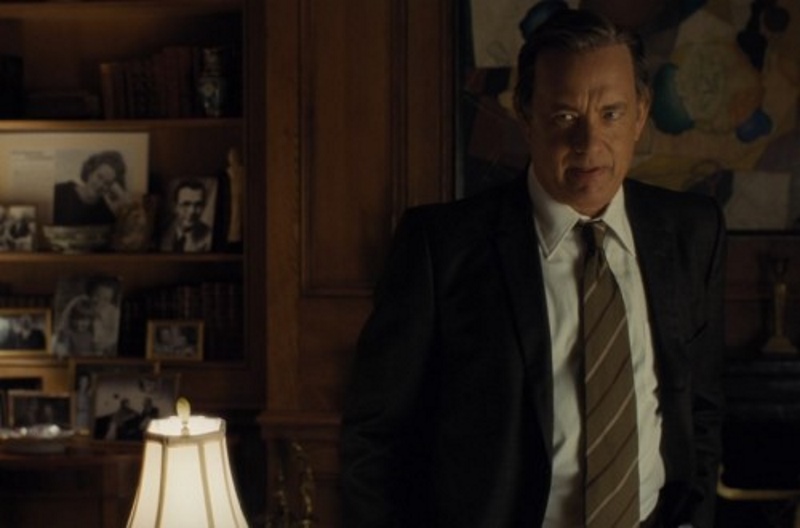 Tom Hanks die wederom samenwerkt met Steven Spielberg, dat vraagt natuurlijk om een Oscarnominatie. Alhoewel, de Oscars lijken Hanks de laatste jaren over het hoofd te zien, voor zowel Captain Phillips en Bridge of Spies werd hij niet genomineerd. Sterker nog, hij is niet meer genomineerd sinds Cast Away in 2001.
James Franco – The Disaster Artist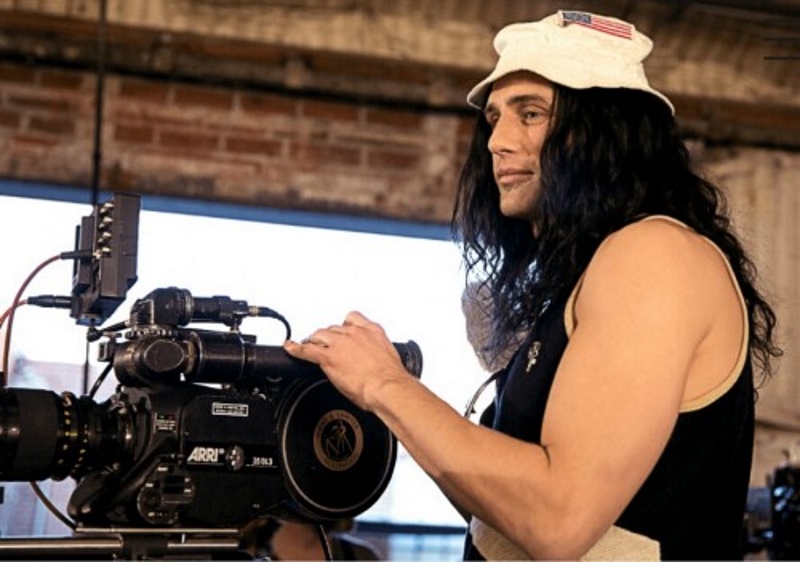 Normaal gesproken worden acteurs uit komediefilms niet genomineerd voor een Oscar, maar om James Franco in The Disaster Artist kunnen ze waarschijnlijk niet heen dit jaar!